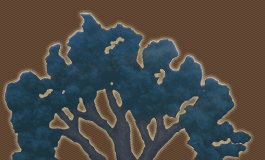 Welcome to FranciscoOaks.com
Community Web Page
Quick access to valuable neighborhood information, important contacts, events & announcements.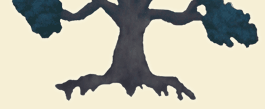 Francisco Oaks is a sixty seven unit gated custom home development in El Dorado Hills, CA. The planned unit development is located near Folsom Lake at the intersection of Francisco Drive and Greenvalley Road. Homes are custom designed and were built between 2003 and 2008. The design theme created for Francisco Oaks were based upon the interpretation and recreation of architectural styles that have played a significant role in shaping residential neighborhoods throughout California's history. These architectural styles include; Mederterain, Italian, Santa Barbara, Craftsman, Prairie, Country French and Contemporary. These luxury homes exhibit the major or identifiable features of the style while respecting the individuality of the Owners.

The community is managed by a management company responsible to an elected volunteer Board of Directors. The Board is supported by volunteers from the community who serve on Architectural Design and Landascape Committees. The goal of the Board is to enhance property values and community enjoyment. Francisco Oaks is a special community of unique homes in a beautiful setting.